July 5, 2023 | 3 min read
The Benefits of using Microsoft Power Automate for RPA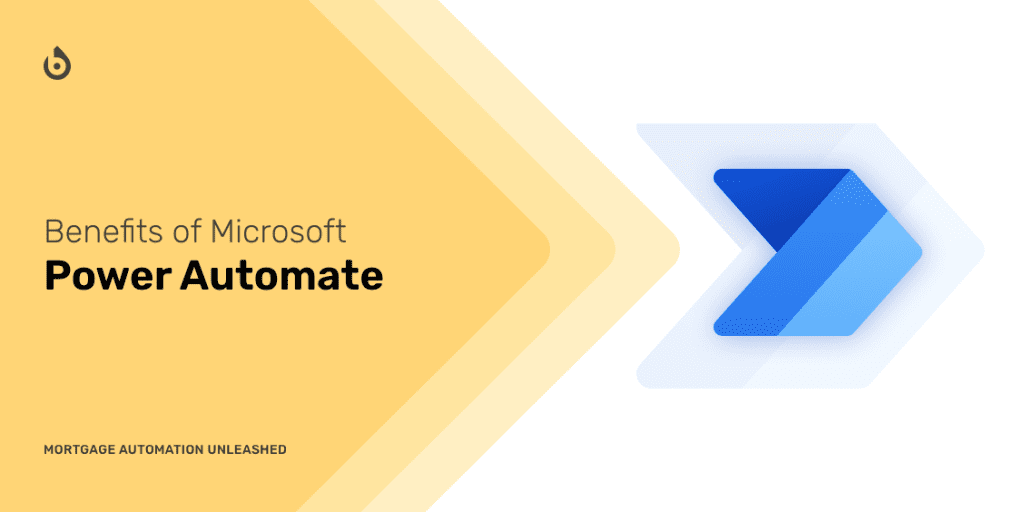 This post gives a general overview of the key strengths of Microsoft's Power Automate (formerly known as Microsoft Flow) and why it is Brimma's preferred RPA development platform.
Microsoft's Power Automate platform has certain advantages, simply because it is a Microsoft product.
For example, its integration with Microsoft ecosystem: One of the key strengths of Power Automate is its integration with other Microsoft products, such as Office 365, Dynamics 365, and PowerApps. This integration allows users to easily automate workflows and processes across multiple platforms and applications without having to purchase additional software.  Key Point: If you are already using Microsoft tools like Office, Sharepoint, Teams, and PowerBI, the integrations and automations will come easiest when using Power Automate.
Another inherent advantage of being a Microsoft product is that Power Automate is a cloud-based solution, which means that users can access it from anywhere with an internet connection. This also means that updates and new features can be rolled out quickly and easily. Do you want to stake your future on a RPA vendor who is not also the owner of the their own cloud framework (i.e. Azure)? This could be seen as a downside if you don't use Azure, but in our experience, the vast majority of lenders who use the rest of the Microsoft tools also use Azure. So any argument that your RPA needs to support AWS is specious.
A third benefit that is unique to Microsoft is that Power Automate offers a low-code solution, which means that users with little or no coding experience can quickly and easily create automated workflows using a drag-and-drop interface. What is important to understand is that Power Automate is a piece of the Microsoft Power Platform, which is all geared towards low-code development. As such, your ability to leverage low-code tools can easily expand from Power Automate for RPA into low code application building (Power Apps), dashboard creation (PowerBI), and chat bots (Power Virtual Agents. No other RPA platform comes anywhere close to this breadth of low-code capabilities.
Some other benefits of Power Automate that might not be specifically because it was built by Microsoft include:
Power Automate offers a range of pricing options, including a free plan for users with basic automation needs, and paid plans for users with more complex requirements. This can make it a cost-effective option for organizations of all sizes.
The training available across the entire Power Platform is phenomenal.  There are pre-mapped curriculums for different levels of immersion and certification.  And because of how widely Microsoft is proliferated, there are a near endless source of resources available to hire.
The Microsoft App Source "store" allows you to quickly achieve results by building on the backs of others.  While most of the higher quality solutions in the store require a fee, they nevertheless offer quality, pre-built solutions that you can plug-in and run.
It's important to note that the strengths and weaknesses of Power Automate may vary depending on the organization's specific needs and requirements. Organizations should carefully evaluate Power Automate and other RPA tools based on factors like integration capabilities, ease of use, functionality, security, pricing, and support before selecting a solution.
At Brimma, we have a library of pre-built solutions specifically designed to automate the most vexing problems for mortgage origination systems.  If you want to learn more about Brimma''s solution, use the Contact button on our website or drop me an email at mario@brimmatech.com.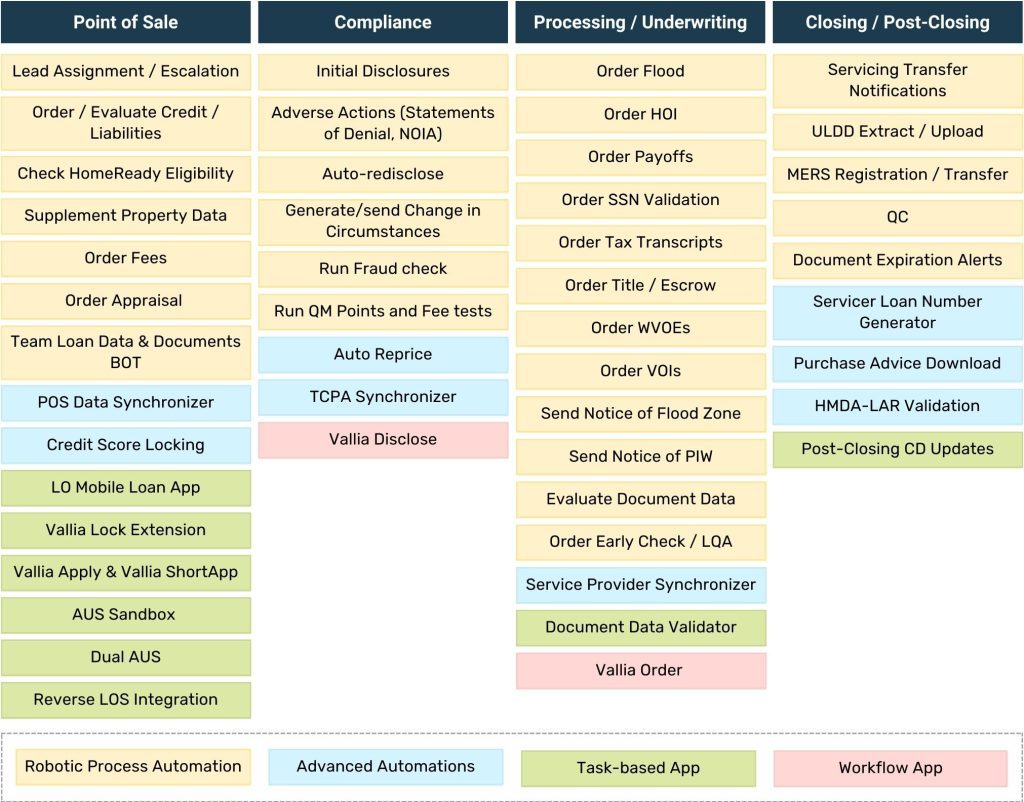 Founded in 2016, by a former executive of Ellie Mae, IBM, and Palisades Technology Partners, Brimma was created to deliver innovative software solutions to mortgage lenders who need holistic solutions to the technology problems that have plagued the industry for decades. We know the only thing you hate more than your LOS is the idea of implementing a new LOS. We have felt your pain…and it is what drives us to build solutions that recognize that technology for mortgage lenders is unique.