FormFree and Brimma Tech announce partnership to expedite matching of prospective homebuyers with best-fit loan products and lenders.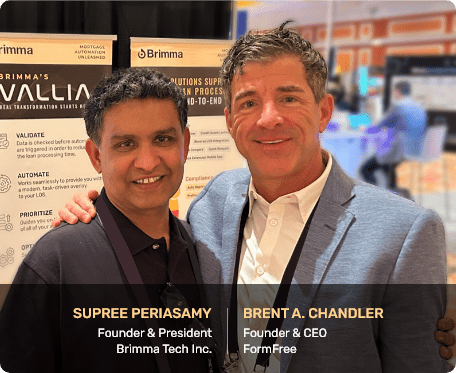 Validate and generate Closing Disclosure automatically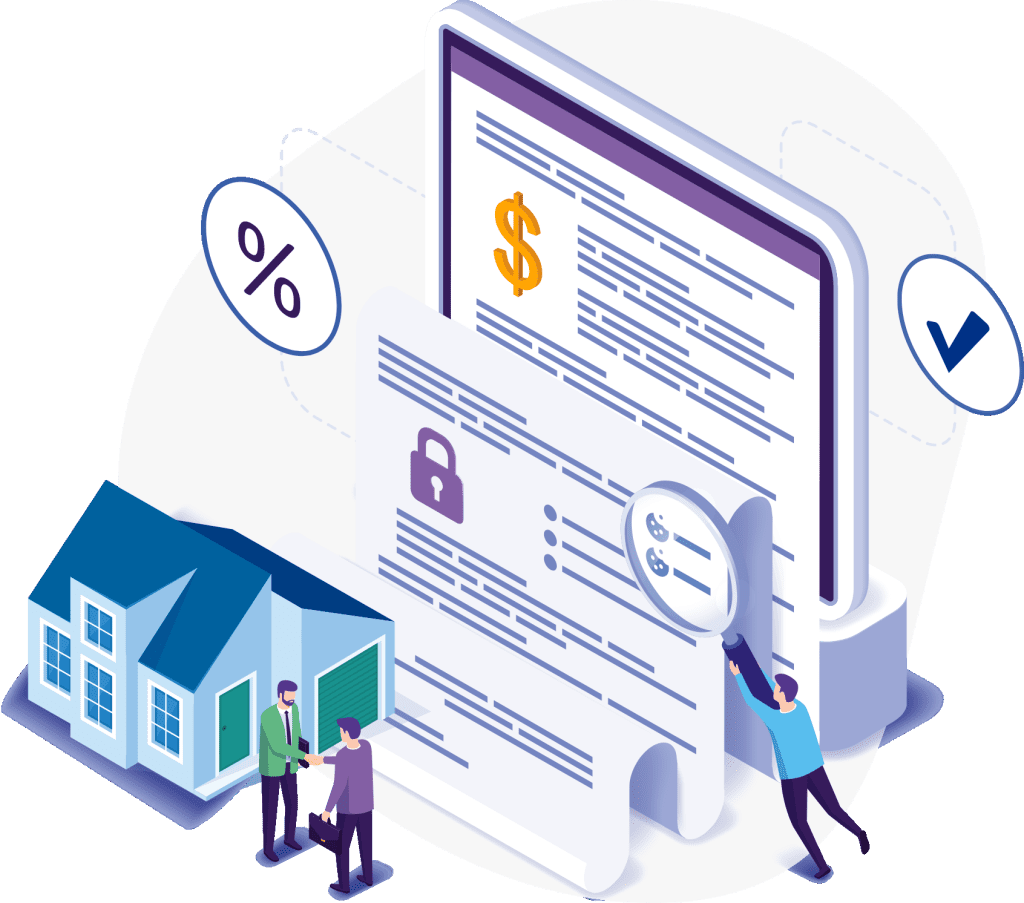 "Can Technology Help Me through a Down Market?"
Listen to our Customer Success Director Trevor Bono on Mortgage News Network.
"Brimma has been our 'go to' partner with unique mortgage domain and technical know-how to quickly deliver the modern automation that keeps us ahead of the competition."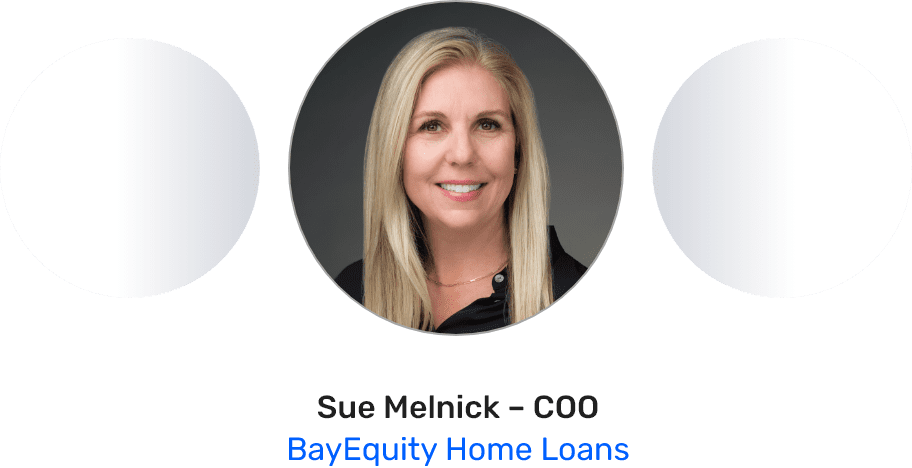 Brimma offers solutions that align with your unique needs and risk preferences
A few of our delighted clients...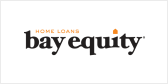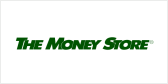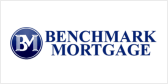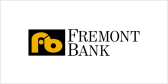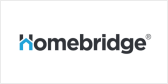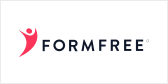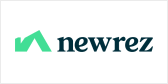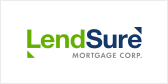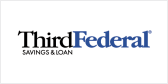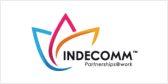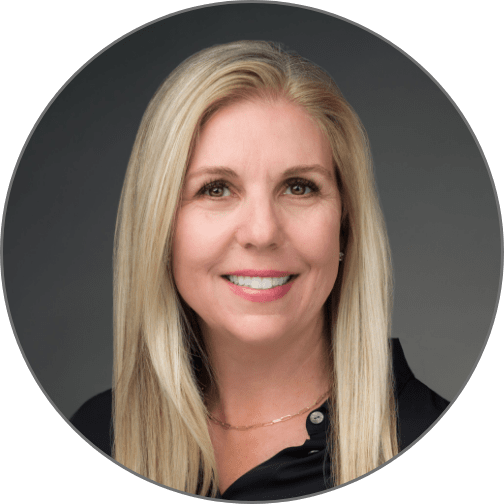 "Brimma has been our 'go to' partner with unique mortgage domain and technical know-how to quickly deliver the modern automation that keeps us ahead of the competition."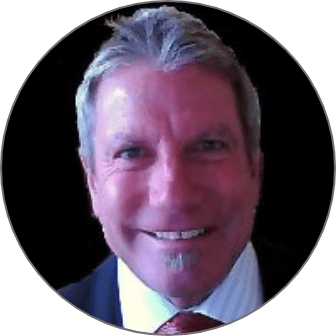 "We first commissioned Brimma to help build out our User Experience, but their responsiveness, team approach, ingenuity and ROI has us coming back for more complex development work"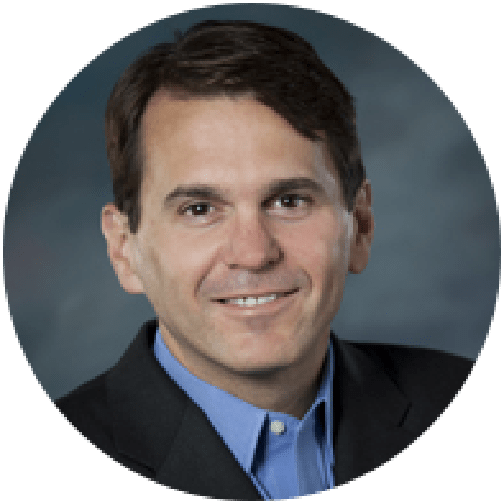 "I have worked with many app development firms and all of them had strengths, but the Brimma team brought a full stack of talent to the table that I hadn't seen in many larger firms. I won't be looking anywhere else for help."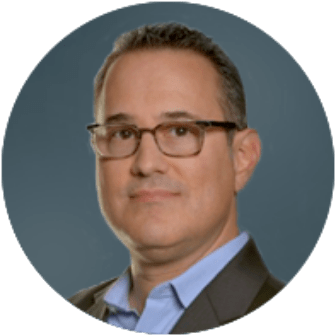 "We had a definite need to expand our senior software development team to design modern, cutting edge front-end consumer solutions, and Brimma Tech was a perfect fit. I value a company I can seamlessly work with and even learn from. And, Brimma is that company."
"The Brimma team collaborates well with our business and IT groups to integrate innovation across our front, middle and back office operations, that increase borrower engagement and add capacity for operations."
By partnering across Business, Operations, and Technology teams, Clients can typically expect the following results:

Total Loans Processed per year

Total Hours Saved per year

Total Amount Saved per year