"The power of positive, productive culture is essential for organizational success. They emphasize the importance of building trust, creating a sense of belonging, and fostering a sense of purpose within the group."
– From Tribal Leadership by Dave Logan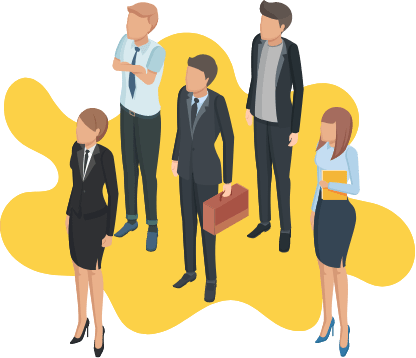 The creation and growth of Brimma is no accident. Members of the Brimma Tribe have been collaborating together for 20 years designing, developing and delivering some of the most innovative mortgage CRM ⬄ LOS automation available since 2001. Brimma teams cut their teeth serving sophisticated and demanding top 25 multi-channel lenders, who understood the value of curating well balanced business domain and technology teams to create proactive automated workflow, previously unavailable.
In 2016, the Brimma Tribe was born to continue the legacy of delivering modern technology innovation for mortgage lenders who need an experienced no nonsense partner to bring their digital lending vision to life. Brimma is founded on the principle of building a unique tribal leadership culture designed to empower each employee-partner by giving them unfettered license to voice their insights. Our methodology and vision is based on the book Tribal Leadership by Logan, King, and Fischer-Wright.
Meet our leadership team of mortgage industry and technology experts.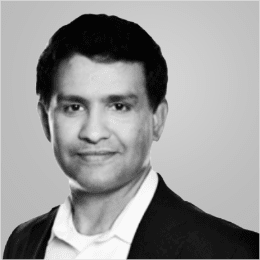 Supree Periasamy, Founder & President
25+ years Technology Innovation – 20+ years Mortgage Tech
Supree has 25+ years of progressive software design and development innovation with 20 years in the trenches experience leveraging technology know-how to integrate and automate disparate mortgage lending platforms.
He was instrumental in developing the first web-based LOS platform (Palisades – IBM), used by top 25 lenders, and was the VP of Application Engineering at Ellie Mae – NextGen Encompass prior to launching Brimma Tech.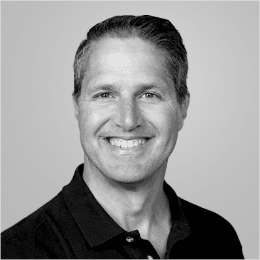 Mario DiBenedetto, Managing Partner
30+ years Technology Innovation – 15+ years Mortgage Tech
Mario has been in the software industry for 30+ years, with 15+ years focused on successfully implementing mortgage technology solutions with top 50 lenders and servicer teams eager to leverage automation to their advantage.
As the leader of Brimma delivery teams, Mario thrives in the face of complexity, bringing order to the multi-party mortgage process while ensuring high-quality software delivery. A true tech geek, he values design analysis and draws inspiration from the movie "This is Spinal Tap: There's a fine line between clever and Stupid."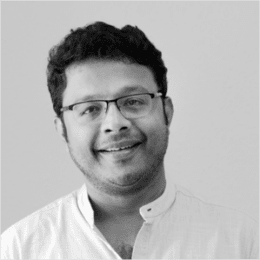 Gopakumar TV, Director – UX & Creatives
Director – UX & Creatives
22+ years UX/Branding/Creatives/People Enablement
Gopakumar aka Gops has more than 22+ years of experience in visual design, UX, branding and e-learning for clients such as AT&T, Samsung, ANZ, Microsoft, Adobe, and so on.
Gops leads Brimma UX and visual design team and also handles people management. Gops has a deep sense of empathy, which evokes his passion to craft an unbiased, inclusive and meaningful design for people. When he's not wowing our clients with his UX thought leadership and design, he's a photographer and film director par excellence.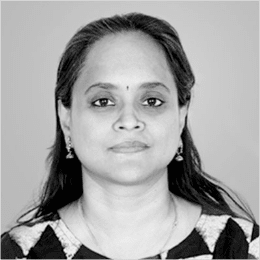 Sripriya Krishnaswamy, Director – Program Management
Director – Program Management
20+ years Program Management
Sripriya is an Agile Certified Professional (PMI ACP) and Certified Scrum Master (CSM) with 20+ years of experience in Learning Development & Delivery.
Starting her journey as a technical author and trainer, she blazed her way to lead cross-functional teams, projects, and key accounts across geographies and industry verticals. Unparalleled vendor, client, and stakeholder engagement capabilities make her an ideal program manager that a growing Brimma Tribe needs.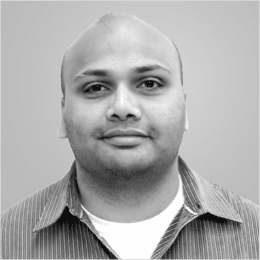 Naga Kunduru, Partner – Program Manager
Partner – Program Manager
16+ years leading Mortgage Innovation teams
Naga Kunduru aka Naga has 16+ years of experience building, integrating, implementing, and delivering complex mortgage technology solutions for the top 100 lenders.
His deep expertise in researching and translating business requirements to technical specifications and process flows allows Brimma to consistently deliver for multiple clients. He also mentors and manages cross functional teams, ensuring product quality and timely delivery of product to clients, all while remaining on or under budget.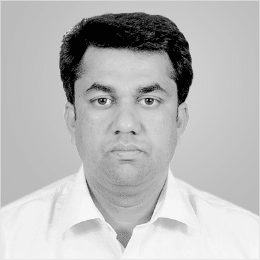 Mahesh Vasudevan, Scrum Master
20+ years Financial Services
Mahesh has 20+ years of experience in financial services, Immense experience in Insurance and Mortgage domain working for companies like AIG Australia and NTUC Singapore.
Mahesh, a certified Scrum master, leads project delivery for varied accounts at Brimma. He loves to mentor fresh talents and help them shape up their career. His other interests include designing Drones, automation with IOT and adventure touring on motorcycles.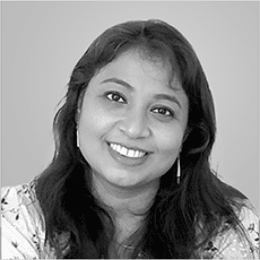 Sandhya Chandrasekaran, Partner – Interaction Design
Partner – Interaction Design
16+ years Design & Multimedia
Sandhya aka Sandy has 16+ years of experience as a learning & multimedia designer.
An award-winning information designer, she's designed creative client engagement artifacts (customer journey maps, animated videos, murals, brochures, magazines, posters, etc.) for various pre-sales teams to win deals. In her spare time, this GoT fan loves watching animated and sci-fi movies, listening to peppy songs, especially Ilaiyaraaja melodies!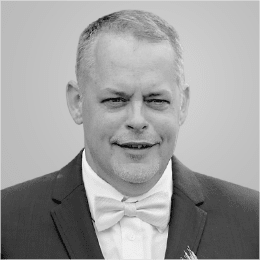 Trevor Bono, Customer Success Director
Customer Success Director
20+ years Software Industry
Trevor has over 20 years in the software industry. Starting his journey in software manufacturing, and robotic software he moved to the mortgage technology space 13 years ago.
His extensive experience in mortgage technology, project management, training and customer relations combined with his personal commitment to client success, makes him an ideal partner for the Brimma Tribe.
Our newly formed Advisory Board is oriented towards providing the diverse experience and expertise that will guide us in achieving Brimma's vision.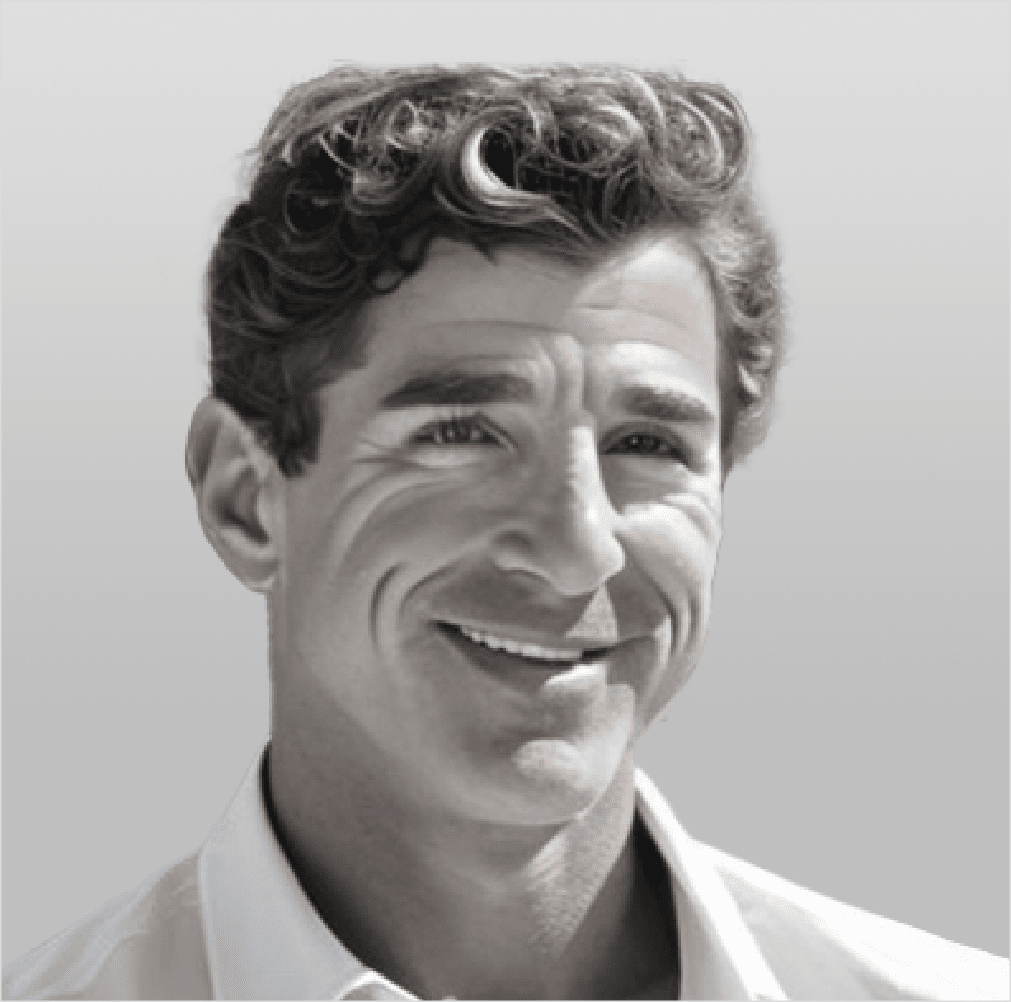 FormFree Founder and CEO Brent Chandler is a widely recognized innovator in financial services technologies with over 25 years of experience in the software industry. He helped create the world's first online trade at CheckFree and ushered in the "aggregation revolution" at CashEdge (both later acquired by Fiserv).
He has been instrumental in helping lenders to understand credit risk like never before with FormFree's patented Passport® product, which opens doors to more inclusive credit decisioning by revealing each customer's true ability to pay (ATP®) and patent-pending Residual Knowledge Income Index™ (RIKI™), an innovative method for evaluating consumer creditworthiness based on residual income analysis. Brent has also held senior-level positions at Merrill Lynch and Fidelity.
We truly believe in the philosophy of Tribal Leadership elaborated in the New York bestseller by the same name! The book chronicles how the highest-performing organizations represent tribes with shared values focused as teams of "We" dedicated to continually focusing on the needs of others.
Brimma believes 'Life is Good' and our culture and bliss is encapsulated in the following simple belief…
"… Those who will be truly happy will be those who sought and found out how to serve others."